Professionals in Canada
Connecting Parking and Mobility


JOIN THE CPA
CLICK HERE TO LEARN MORE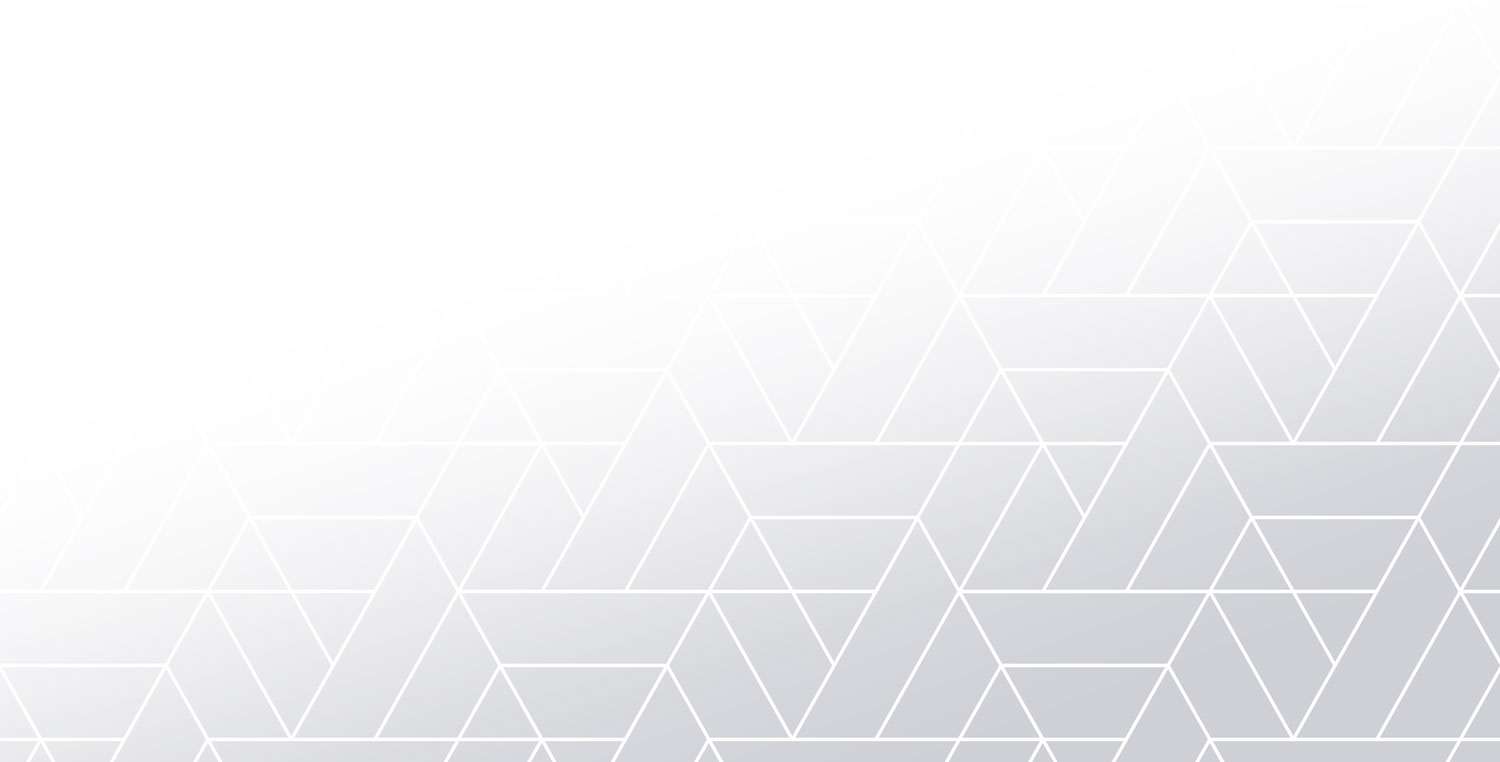 Now Available
Learn more and register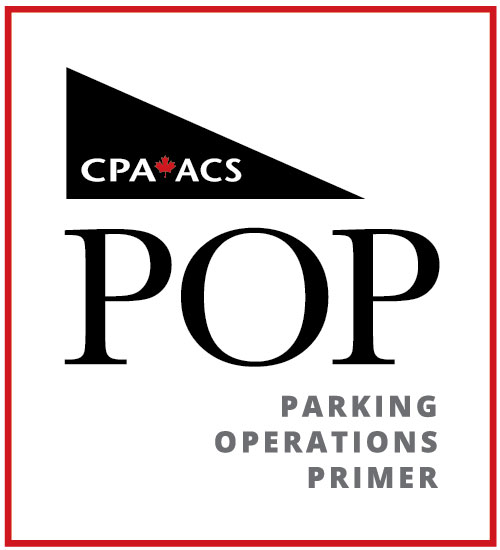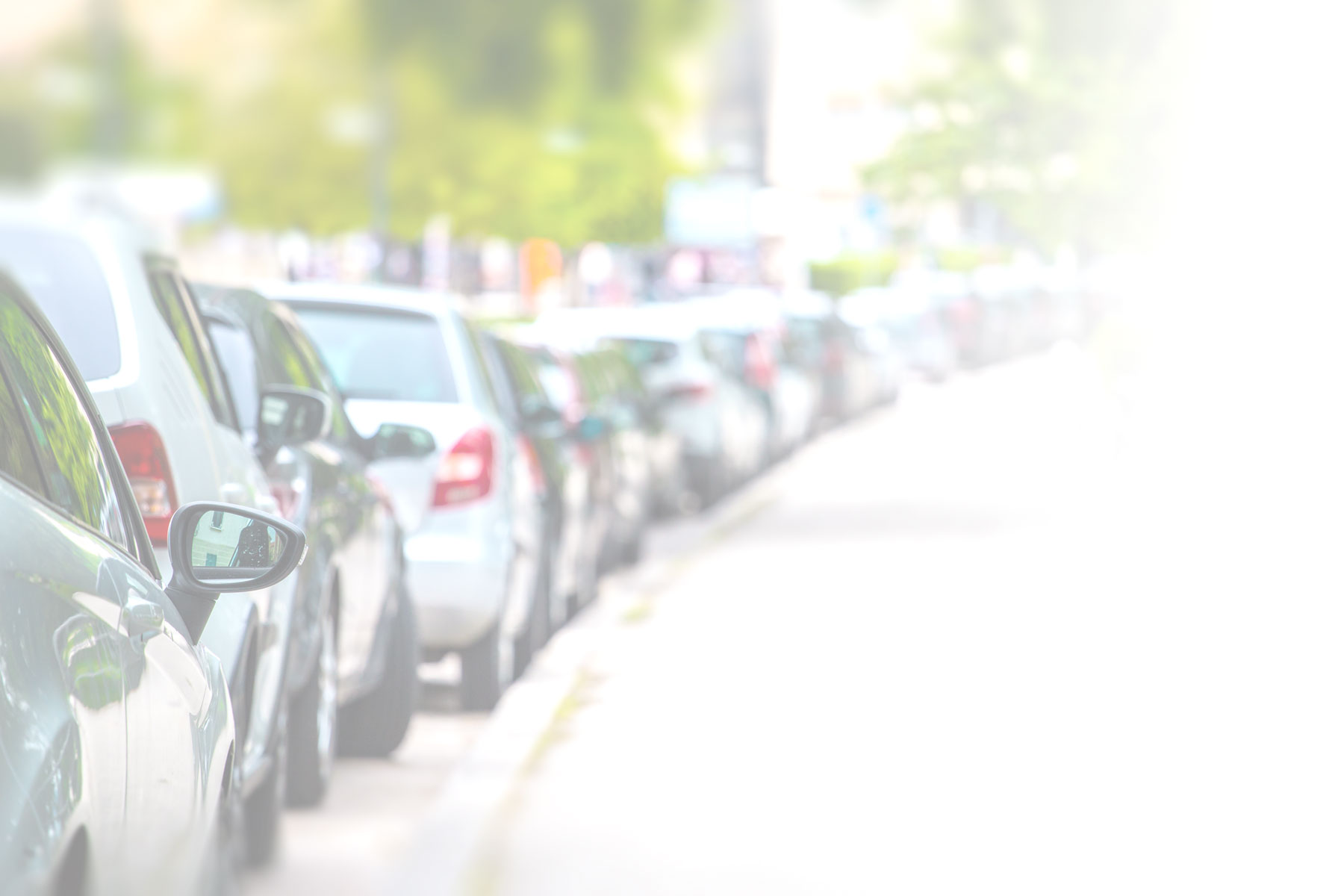 #LetsTalkParking
Contact Details
Where to reach us
350 – 2255 St. Laurent Blvd., Ottawa, ON K1G 4K3
---
Email us @
Info@canadianparking.ca
---
---
SPAM ALERT
It has come to our attention that the Canadian Parking Association identity is being used without authorization. If you receive an email from pay-fine.agency@sofortstart.de with content similar to that noted below, please disregard and delete the email immediately. The CPA does not collect fines of any sort, and are working to find the source to stop this from circulating.
"We are writing to you because, CANADIAN PARKING ASSOCIATION (CPA) ACS LTD has given us a fine penalty. We remind you that you have a deadline to pay the fine (or appeal against it) until 04/08/2016."
---
Contact Form
"*" indicates required fields
---
Follow us on our Social Networks:
Become a member.

Connect with dedicated parking and mobility professionals and access technical information specific to these industries.