#LetsTalkParking
Stay Connected to the Parking Industry in Canada
Stay connected as we reshape and strengthen the parking industry and look forward to resuming business, reflecting on issues and opportunities that have emerged from the Covid-19 pandemic.

---
Innovation is Driving Stall-Based Occupancy Monitoring
Presenter: Dan Mathers, CEO & President, eleven-x
Wednesday, April 7, 2021 at 1:00 PM
In the journey to arriving at true smart parking, stall-based occupancy data (and specifically real-time stall data) will be the key element that determines the quality of solutions and whether they deliver the value and promise they hold. While there are a myriad of technologies claiming to provide the right data, in the long run it is widely agreed that sensors provide the best approach in terms of accuracy, cost, integration potential and life cycle. New innovations have advanced sensor technology, while bringing costs down, further enhancing their value proposition. Using the SF Park pilot as a basis, this discussion will cover some of the innovations while connecting the dots as to how, specifically, sensors can improve compliance/enforcement and guidance, support dynamic pricing programs, and easily integrate with other technologies such as payment apps to provide actionable analytics and bring customers closer to true smart parking.
---
---
PAST EVENTS
Topic: Preparing for the Re-opening of Business
Tuesday, January 26, 2021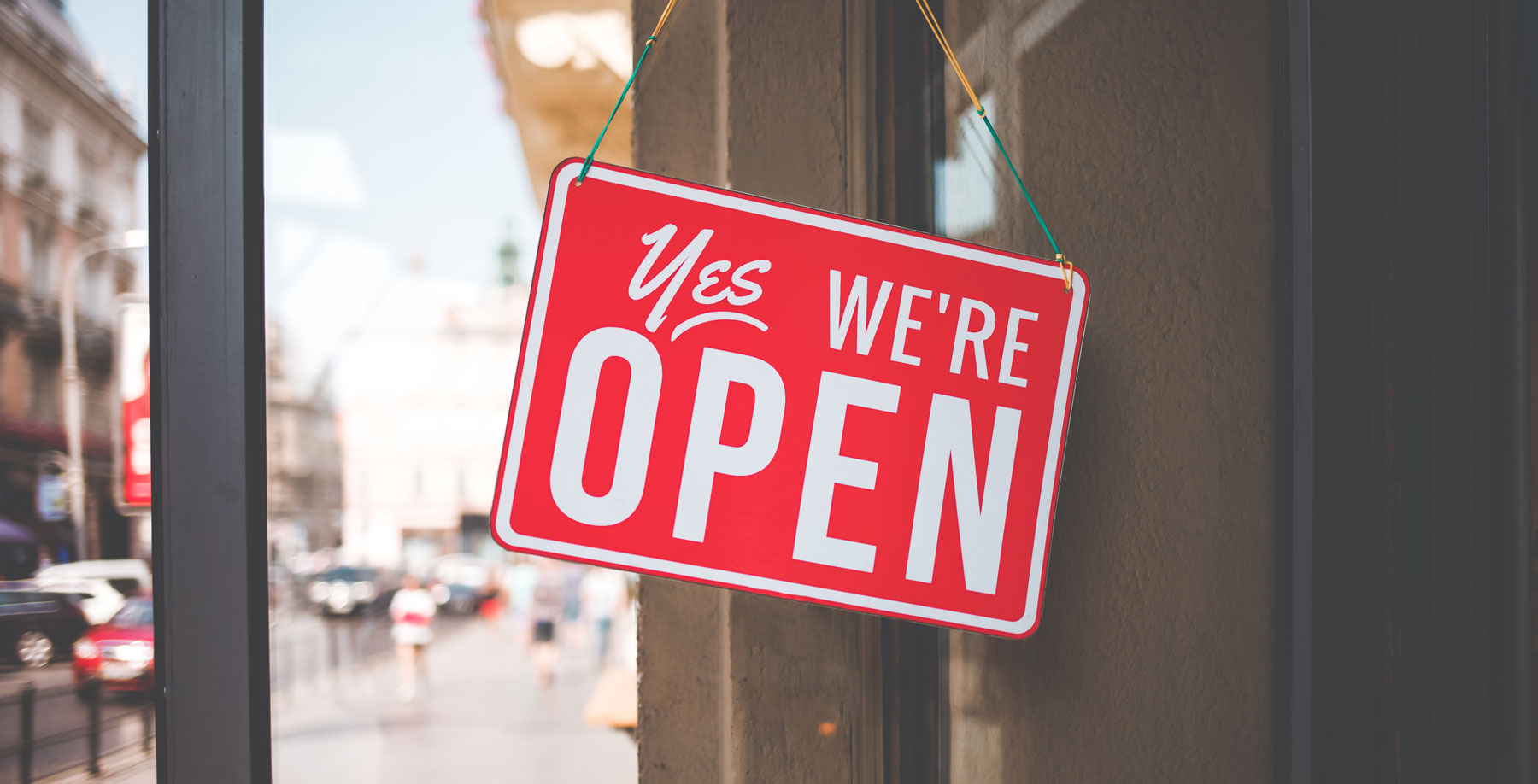 Industry members are identifying numerous ways to help address the public health crisis and economic impact while managing their operations under adverse conditions. 
Discussion Topics:
Facility Safety & Sanitation Plans
Technology & Operations Challenges
HR Policy Updates:  Staff Vaccines; Work from Home; Accommodation
Can we Return to Business as Usual in 2021?
---
Opportunities to Sponsors and Present are available
---

Sector Roundtable Meetings 
You are invited to join the CPA's virtual roundtable meetings. Take this opportunity to engage with peers from your sector to share information and experiences.  Each sector roundtable will be moderated by a member of the CPA Board of Directors and will have a short agenda, with plenty of time to network.
For upcoming events and chapter meetings visit the calendar page
---