2022 Keynote Presentation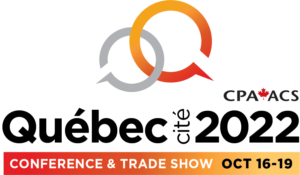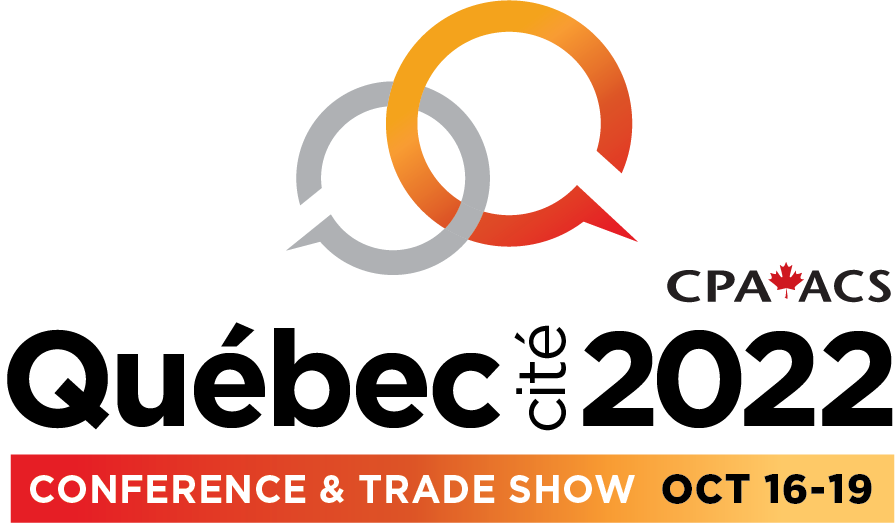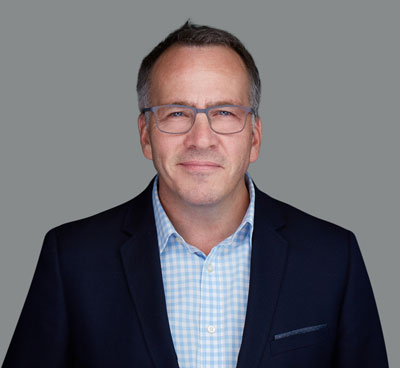 Ron Tite
Purpose-Driven Leadership and Marketing Expert
NOW WHAT? Prioritizing Personal and Organizational Growth to Go From Recovery to Reinvention
Leaders have been forced to react and respond to a dynamic environment that featured everything from a dismantled supply chain and muted virtual teams to overdue calls for equality, mental health concerns, and an economy on the brink of disaster.
Well, that was fun. Now what?
Leaders can't just flip the switch and resume their previously scheduled path to success. And the way forward? It's filled with unclear and competing priorities, contradictions in what customers want and expect, and a workforce that's completely divided on why they work and where they work. How do leaders inspire, inform, and prepare their people and organizations for that?
Now what? Prioritize growth.
Yes, that means financial growth. But it also means personal growth. Organizational growth. Systems growth. The growth of new communities, new processes, new environments, and more.
Great challenges always create great opportunities. And this opportunity is a once-in-lifetime chance to reinvent and re-energize you, your team, and your business. So don't go back to where you were. Go forward to where you deserve to be.
Too challenging? Don't worry. You'll grow into it.
---
ABOUT RON TITE
Relevant, engaging, and interactive, Ron Tite exceeds expectations every time he takes the stage. Named one of the "Top 10 Creative Canadians" by Marketing Magazine, he's an award-winning advertising writer and creative director who has worked with some of the world's most respected brands, including Air France, Evian, Hershey, Kraft, Intel, Microsoft, and Volvo. Addressing a variety of topics surrounding leadership, corporate strategy, and creativity, Tite's presentations are not only information-packed but also infused with his unique humour.
Tite is the founder of Church+State, a content marketing agency based in Toronto. His work has been recognized by The London International Advertising Awards, The New York Festivals of Advertising, The Crystals, The Extras, The Canadian Marketing Association, and The Marketing Awards, to name just a few. He also hosts Church+State's Canadian Podcast Award-winning series, "The Coup".
In addition, Tite is the executive producer and host of the Canadian Comedy Award-winning show Monkey Toast, and, in partnership with CBC Radio's hit show This is That, the publisher of the award-winning and bestselling humour book, This is That Travel Guide to Canada. He has also written for several television series; penned a children's book; and wrote, performed, and produced the play, The Canadian Baby Bonus.
Tite is also a bestselling author of two books: Everyone's An Artist (Or At Least They Should Be) and Think. Do. Say.: Building Personal and Organizational Momentum in a Busy, Busy World.