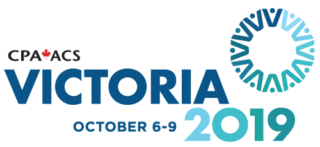 Defining Parking & Mobility – Evolve With Us
The Canadian Parking Association is committed to deliver programs that ensure the Canadian parking industry keeps pace with industry developments and is recognized as valued contributors to the various communities we serve.  As the CPA diversifies to include mobility professionals, mobility concepts and mobility trends that are, or will impact the parking industry, the conference experience too, is changing.
With a full educational component, trade show exhibition and networking opportunities second to none, you are invited to join your colleagues to discuss and explore the opportunities that the parking and mobility union will have in store.  Add your voice to the conversation.
The setting is Victoria, BC – one of Canada's most beautiful cities.  The Victoria Conference Centre and it's stunning Crystal Garden will be the site of conference events, with the grand Fairmont Empress as your host hotel.
Welcome to Victoria, and the future of parking and mobility.