Keynotes Presentations 2019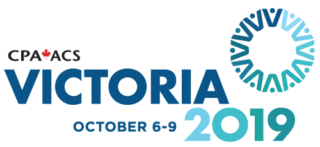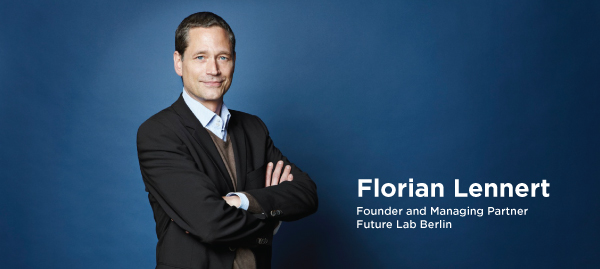 Intelligent City: Future Mobility
Smart mobility innovations are disrupting existing urban transport and decarbonization is driving the electrification of urban fleets. Will the emerging "electric city" optimize energy, space, and mobility by digitally integrating ubiquitous renewable energy systems, smart grids, intelligent public transport infrastructure and shared electric vehicle fleets?  Or will urban development and transportation remain wedded to fossil fuels, private ownership, conventional motorization, inefficient land use and the resulting economic, social and ecological dysfunctionality of our urban spaces?   
Rapid innovation in big data, machine learning, and distributed energy systems may enable new zero-emission, on-demand and automated mobility services but may also reinforce unsustainable and socially exclusive transportation and urban development pathways. The dynamic interaction between passenger and freight mobility, particularly regarding distributed production and e-commerce, provide an additional challenge for future mobility systems. Further out, drones and urban air mobility have significant potential for transformative disruption by integrating vertical with horizontal transport and separating mobility from road-based infrastructure. Through case studies and examples from leading intelligent cities, with specific reference to the impact on the parking industry, future parking services and parking structures, we will explore key levers of integrated urban mobility and energy transformation solutions.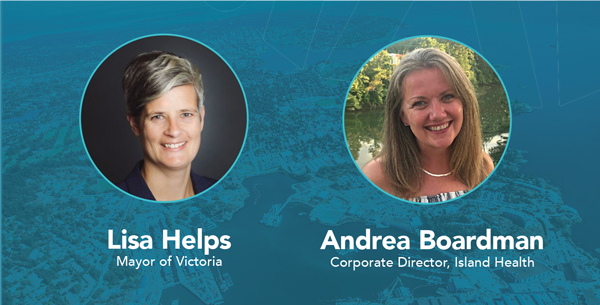 Victoria: Sustainable, Livable, Thriving
With an over-subscribed parking program at hospitals that are at chronic overcapacity, new and innovative options are required to transport staff to and from work from all regions of the city and surrounding municipalities. This presentation will explore how the municipal and health sectors are working together to move toward a shared vision of a sustainable transportation system within a livable and thriving city.
Lisa Helps, Victoria's Mayor since 2014, works hard at City Hall and in the community to ensure that the city is prosperous, affordable, sustainable, and ready for the future. Taking a long-term, big-picture perspective, she looks both around the city and around the world for innovative solutions to the pressing challenges we are all facing.  Lisa and her city council have taken bold steps to look beyond the needs of today to create a future vision that includes a network of separated bike lanes, improved transit options and reduced street parking for vehicles.
Andrea Boardman is the Corporate Director of Logistics & Operations for Island Health which includes, but is not limited to the parking operations at various hospital campuses that comprise Island Health on Vancouver Island. With a Nursing background and Master of Business Administration she is in a unique position to look at the supply and demand of hospital parking through the lens of patients, families and staff.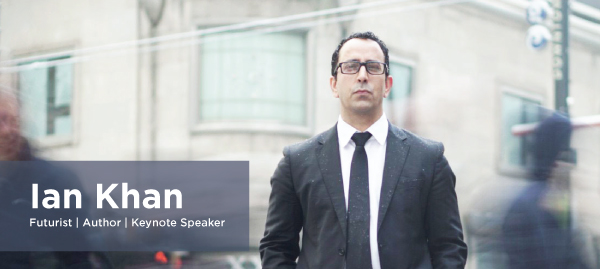 Hype Vs Reality & the Future of Mobility
Ian Khan is a CNN featured Technology Futurist, 3 times TEDx Speaker, Director of highly acclaimed documentary "Blockchain City", Bestselling author of "7 Axioms of Value Creation", and contributor to many publications including McGraw Hill and Forbes.
Chief Futurist at the Futuracy Institute of Thought Leadership, Ian is one of the most widely quoted experts on Blockchain. Ian is  on a mission to "Unlock Human Potential" by helping understand how technology can help us become more Efficient, Happy and more Human.
Ian is an accomplished keynote speaker and has spoken at industry conferences including Microsoft Worldwide Conference, World Government Summit, Money2020, SWIFT and helped hundreds of organizations with their digital transformation journey.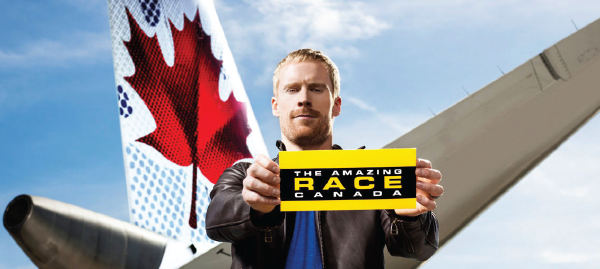 Dreaming Big – Living Bigger  
Jon Montgomery became a celebrated Canadian when he defied great odds to win the Gold Medal in Skeleton racing at the Vancouver 2010 Olympics – beating out his closest opponent by 7/100th of a second. Jon celebrated his victory with his famous "beer walk" in Whistler BC – reflecting his zest for life, pride in being Canadian and love for great beer. As a compelling speaker and the engaging host of THE AMAZING RACE CANADA, the Canadian Parking Association is proud to have Jon join us in Victoria to share his stories.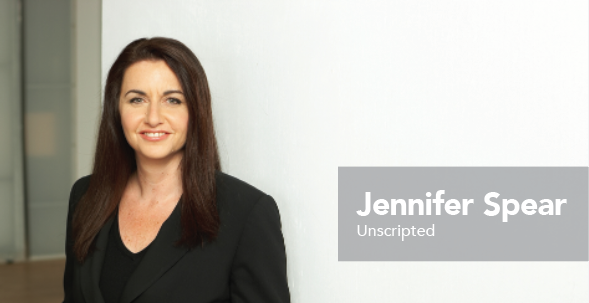 Workshop: The Mobility Effect
Following a working luncheon for all attendees, this general session will focus on current conditions and potential effects that Mobility may have on the parking industry, but specifically as they relate to the specific sectors.  Through the process, participants will be led through a series of discussions and exercises that will reveal common issues, concerns and opportunities.  In addition, the findings will be used by the CPA Directors to shape the strategic plan for the association so that member benefits and programs remain relevant.  Join your sector for a preliminary discussion over lunch and be prepared to network.