2022 Hotel and Travel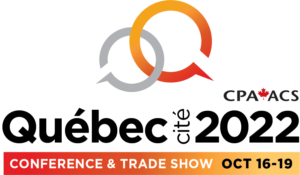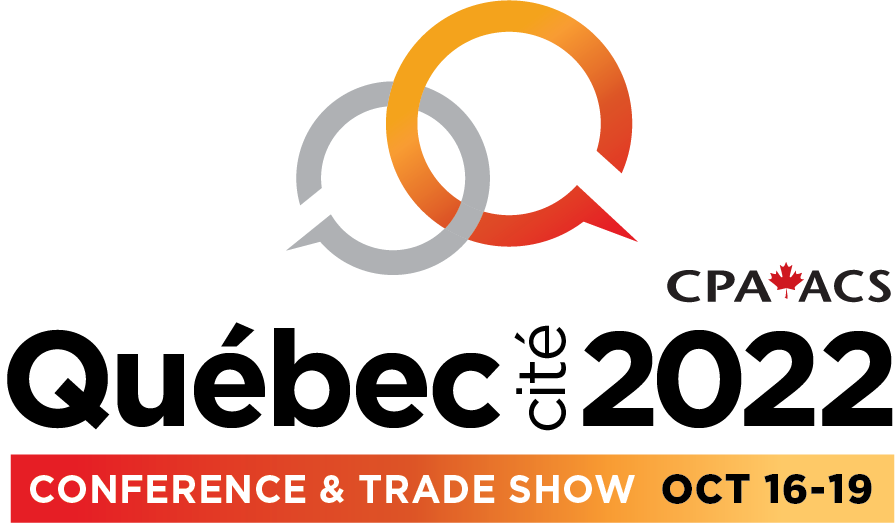 Host Hotel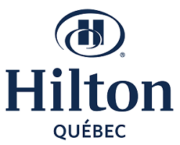 1100, boul. René-Lévesque Est, C.P. 157, succ. Haute-Ville,
Québec (Québec), G1R 4P3 (Canada)
A 4-minute walk from the Parliament Building, this polished high-rise hotel is 8 minutes' stroll from the Quebec Via Rail station, and a 15-minute walk from the buzzy boutiques and restaurants of Petit Champlain.
Contemporary rooms offer desks, flat-screen TVs and Wi-Fi (fee). Executive rooms provide access to a lounge serving free breakfast and evening appetizers. Suites add separate living areas.
Amenities include a bar and 2 restaurants, including a classy buffet eatery with panoramic views of the city. There's also a fitness centre and a heated outdoor pool, along with 20 meeting rooms and a business centre. Parking is available for a fee.
Hotel Information
TO MAKE RESERVATIONS
Book online:
Or call:
Tél. +1 418 647-6512      Téléc. : +1 418 647-1723
RATES
Single or double occupancy, taxes extra.
Downtown City View & Parliament View: $245.00 per night, CAD
Old-Quebec River View: $259.00 per night, CAD
Executive Floors*: $329.00 per night, CAD single | $349.00 per night, CAD double
*Includes the access to the Executive Lounge, breakfast, snacks and beverages and cash bar services
We look forward to welcoming you!