2022 Exhibitor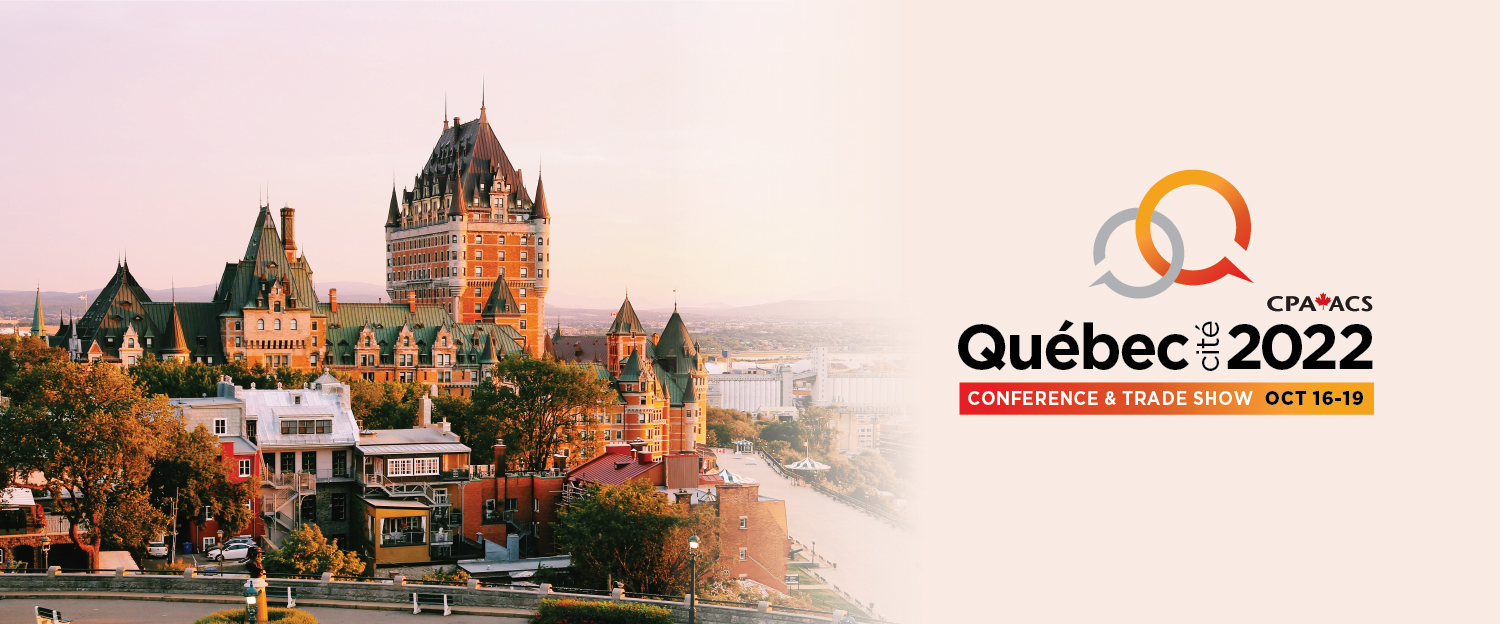 ---
Trade Show Site

---
Quebec City Convention Centre
1000, boul. René-Lévesque E., Québec, Québec, Canada, G1R 5T8
418 644-4000. 1 888 679-4000
---
Conference Site & Host Hotel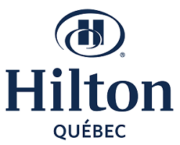 ---
1100, boul. René-Lévesque Est, C.P. 157, succ. Haute-Ville,
Québec (Québec), G1R 4P3 (Canada)
---
Warning to exhibitors:  BOOK ACCOMMODATIONS DIRECTLY WITH THE HOTEL ON THROUGH THE ONLINE LINK PROVIDED. If you are contacted by Exhibitor Housing Services or any other 3rd party agency to book your room for the CPA conference be advised that the Canadian Parking Association is NOT affiliated in any way with these companies and your reservation may  not be honoured. The CPA does not utilize a housing service for any bookings.
---
Sales and Soliciting
The Canadian Parking Association provides premium opportunities for vendors to meet and conduct business at the only trade event in Canada for the parking industry.  It is through the dedicated support of its Supplier and Vendor members that the CPA is able to assemble the Canadian parking market under one roof for this purpose.  To that end, the CPA will not tolerate any commercial activities by anyone who has not registered as an Exhibiting company (purchased a booth space).  This includes "suit-casing", distribution of proprietary brochures or business cards, or any other sales activities conducted by unauthorized vendors.
Conference delegates or attendees who are not registered as an exhibitor and who are observed soliciting business or selling products or services to exhibitors or attendees in the trade show aisles or elsewhere in the conference venue will be asked to leave the event immediately.
Violators of this policies will be ejected from the show and fined $1,500. Failure to pay will result in declined access to future events organized by the Canadian Parking Association.
Please report any violation you observe to show management.