---
As the national organization that facilitates professional development, networking and collaboration amongst Canadian parking professionals, the Canadian Parking Association encourages the use of social media and online information exchanges. You are invited to use The Interchange as an outreach to post your questions and insights and share knowledge with other parking professionals.
To view the most recent posts and add your comments, click on the links in the right column, select a specific sector from the top menu, or submit your question to Canadian Parking Association for posting.
---
You are invited to participate.
---
JOIN THE CONVERSATION AND ADD YOUR INPUT
MEMBER POSTS
Our Campus does not receive the revenue from parking tickets our enforcement staff issue.  We contract with a 3rd party to provide ticket administration and...
Have other municipalities put out an RFI or an RFP with regards to Parking infrastructure review? We'd like to find a consultant to review our entire...
Simon Fraser University is currently contemplating an RFP for a Mobile Payments (pay by cell phone) provider. If you have already gone through the RFP process...
---
PARKER ARTICLES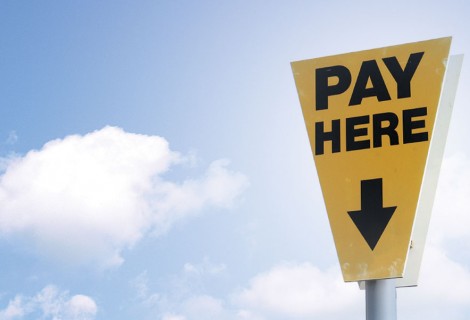 Many parking-related discussions are about parking fees and about costs of (building and maintaining) parking facilities.  The importance of parking is widely recognized, but car...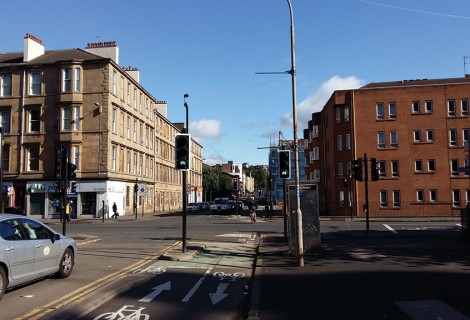 Policy-makers are waking up to the fact that cyclists and pedestrians have to be protected if multi-modality is to be a success. As a result,...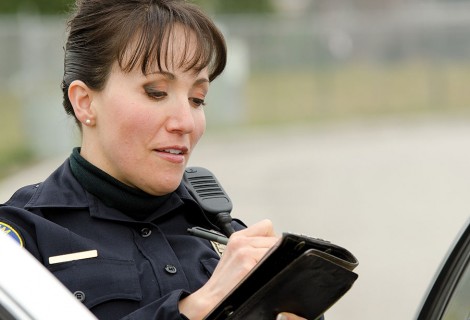 Municipal parking managers have the challenging task of balancing the management of a scarce resource and providing service to a wide range of customers. The mindset...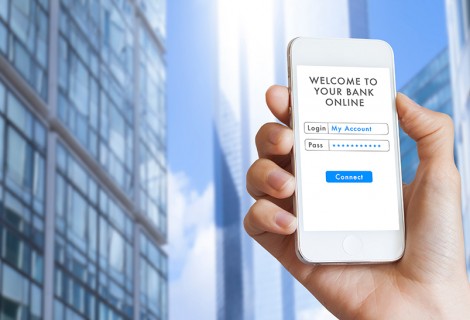 Par Robin Arnfield Joe Oliver, Canada's Finance Minister, announced on April 13 that the Code of Conduct for the Credit and Debit Card Industry in...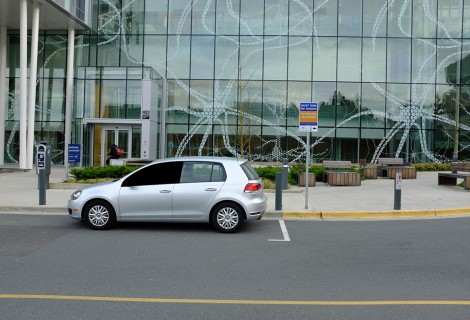 By Bill Smith PHOTO CAPTION: Image shows car above a sensor within the stall and with the signage and meter. This is in front of the Centre...
By David Watts If you drive past the Parking garage at the Ajax GO station, or the Erindale GO station, there is nothing visible that...